Crafting Digital Excellence
Web Development & Custom Built Web Solutions
In today's digital landscape, your website is your digital storefront — and at Ravensdale Digital, we are masters of crafting storefronts that captivate and convert. As your strategic partners in digital success, we take the time to understand your unique business goals and tailor web solutions that not only meet, but exceed those targets.
With a robust team of industry-leading developers and designers based in the heart of Gqeberha (Port Elizabeth), we are equipped with cutting-edge skills in various coding languages (including PHP, HTML5, CSS, JavaScript, and more) and deep knowledge in the latest trends and best practices. Our service isn't confined by geography; whether your business is local or stretches across continents, we're equipped to serve you.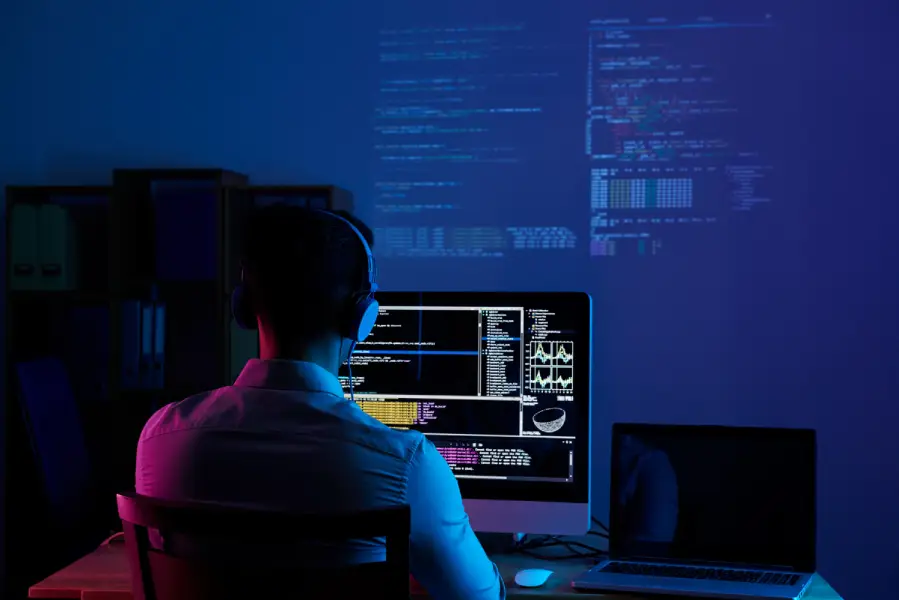 Your Success, Our Commitment
Why Choose Ravensdale Digital?
At Ravensdale Digital, we're not just developers and designers; we're digital partners dedicated to your business growth. We craft custom web solutions that are strategically designed to elevate your brand, engage your audience, and convert visitors into loyal customers. Experience tailored strategy, transparent collaboration, and exceptional results with Ravensdale Digital.
At Ravensdale Digital, we're more than just a web development company; we are your partners in navigating the digital world. Our exceptional and personalised service is why we stand as a beacon in the web development community, not only in South Africa but globally.
Crafting Digital Experiences
Comprehensive Web Development Services
At Ravensdale Digital, we transform your vision into a dynamic, user-focused digital presence. Our expert team utilizes the latest technologies and methodologies to craft websites that are not only visually stunning but also functionally robust and SEO-optimized. Whether it's a sleek corporate site, a vibrant e-commerce platform, or a bespoke web application, we deliver solutions that empower your business to thrive online.
Responsive and Adaptive Websites
At Ravensdale Digital, we prioritize creating seamless, engaging digital experiences. Our websites are meticulously crafted to ensure optimal performance across all devices—from smartphones to desktop computers. We design with the user in mind, ensuring your online presence is not only modern and visually appealing but also encourages conversion and boosts sales.
Content Management Mastery
We specialize in deploying robust Content Management Systems (CMS) using leading technologies like WordPress, Joomla, Drupal, and Magento. With our CMS solutions, maintaining your website becomes a breeze. You gain the power to effortlessly publish and manage content, putting you in control without the need to rely on external help.
Mobile-First Development
In today's mobile-dominant world, we recognize the necessity of a mobile-friendly online presence. Ravensdale Digital crafts web experiences that are a natural extension of your brand, ensuring impeccable user experience and design that scales flawlessly to any screen size. Engage your audience meaningfully, wherever they are.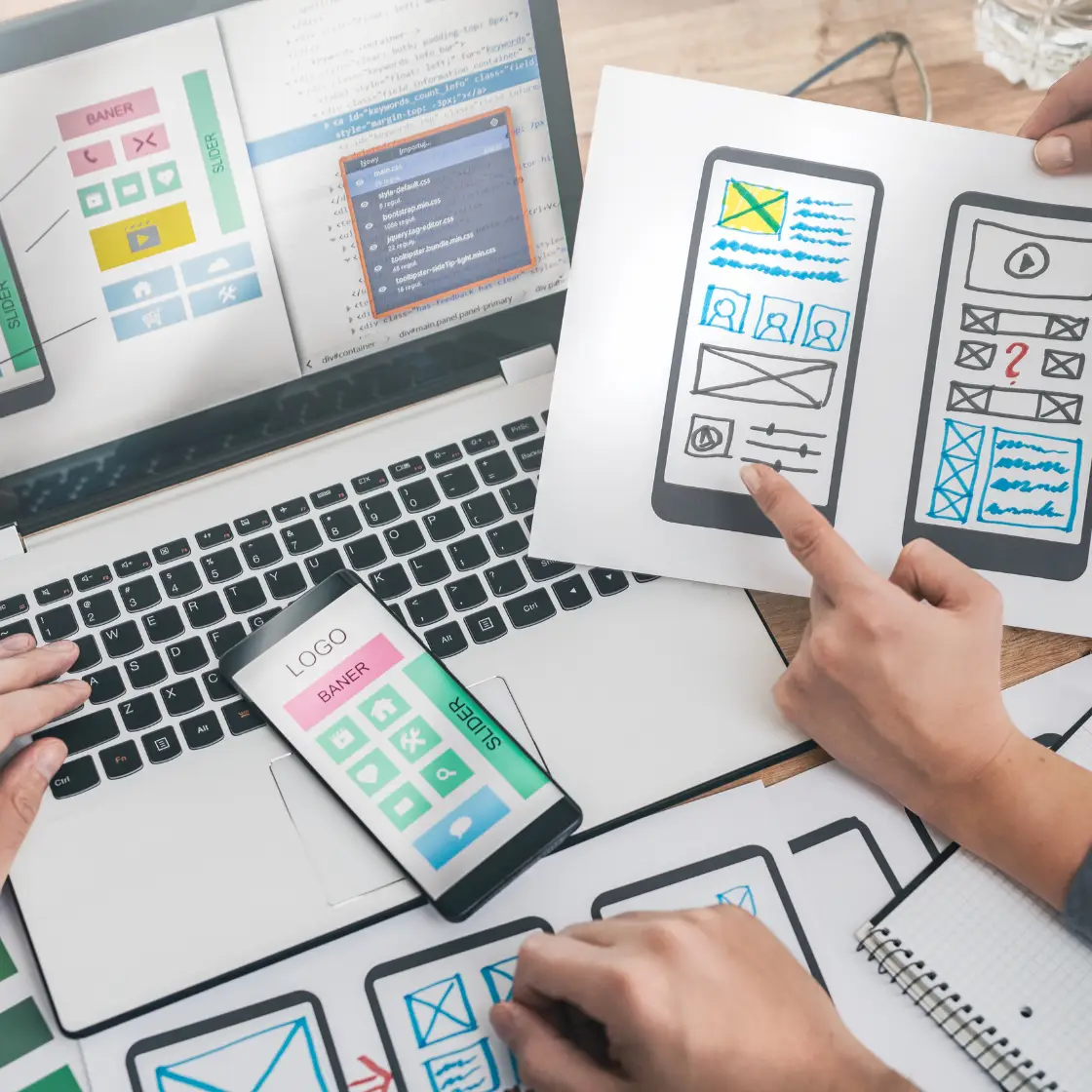 WordPress Excellence
We elevate your project through thoughtful integration of user experience design, custom plug-ins, and cutting-edge technologies. Our expert WordPress team collaborates closely with you to craft a website that reflects the unique essence of your business and solidifies your brand's place in the market.
Custom Web Development
Customization requires precision, expertise, and a deep understanding of modern tools and industry standards. At Ravensdale Digital, we excel at integrating complex systems and external applications into cohesive, functional interfaces, designed to amplify the capabilities of your business.
Development Consultancy
Benefit from seasoned guidance with our development consultancy services. We offer expert advice, technical recommendations, best practices, troubleshooting, testing, and quality assurance insights. Our consultancy services are designed to bolster your in-house team with the insights needed to launch superior, results-driven web platforms.
Our Work
Dive into our curated gallery of web creations, each narrating a unique story of innovation, precision, and aesthetic brilliance. Explore our projects to witness how we transform digital visions into tangible, high-performing realities.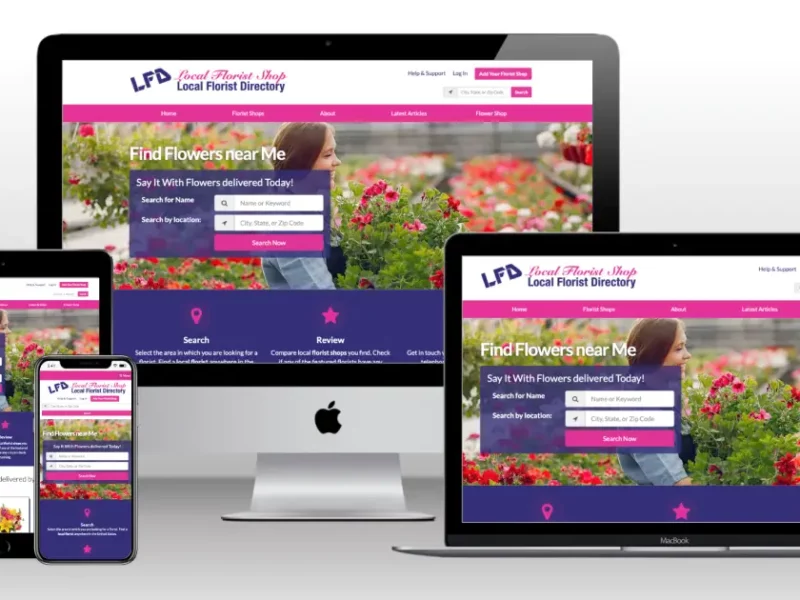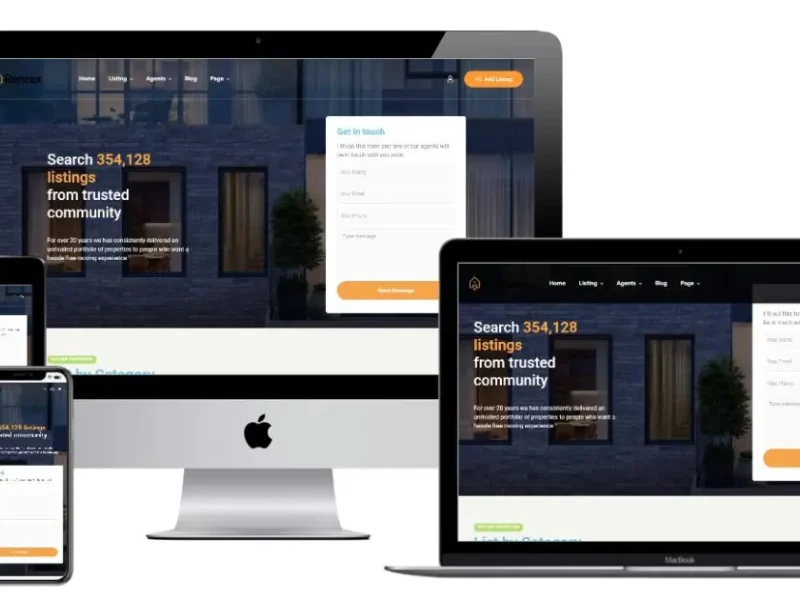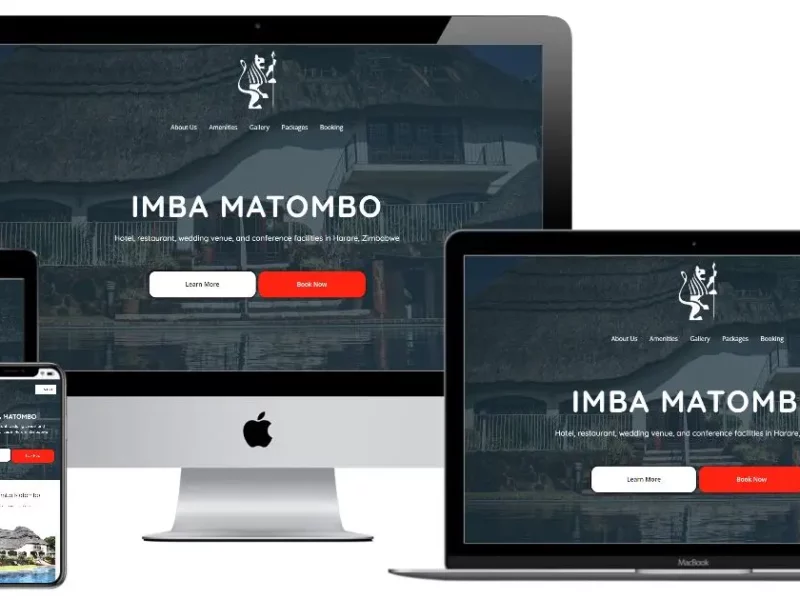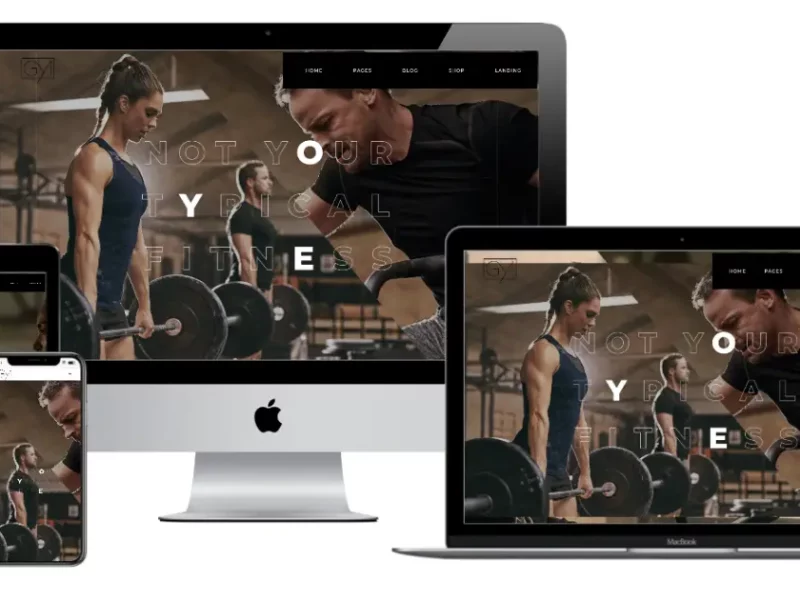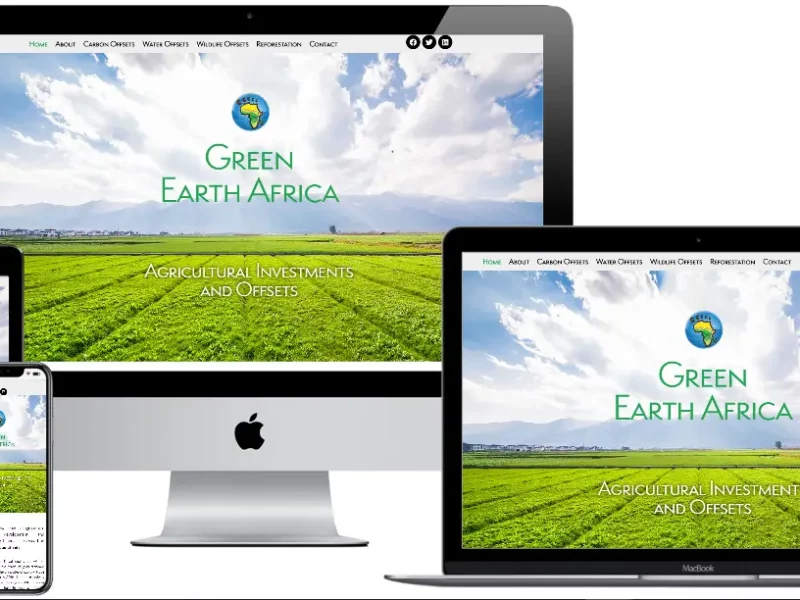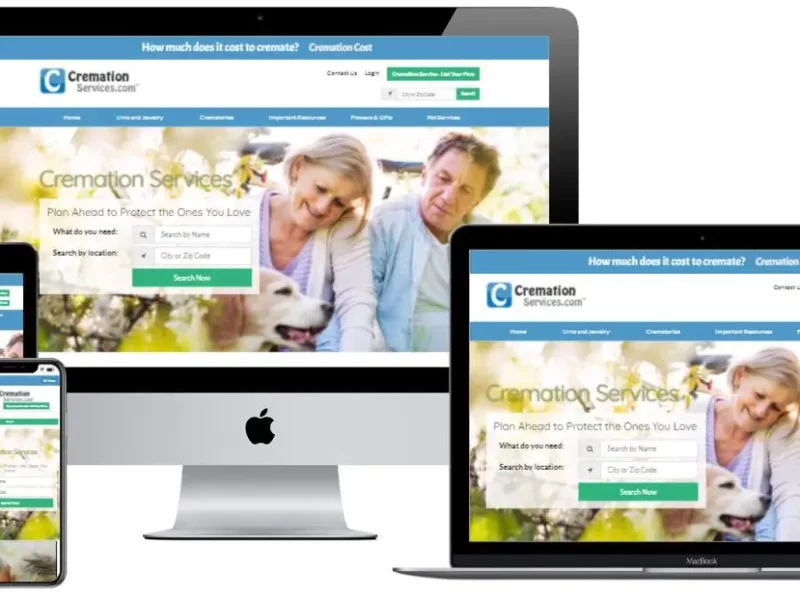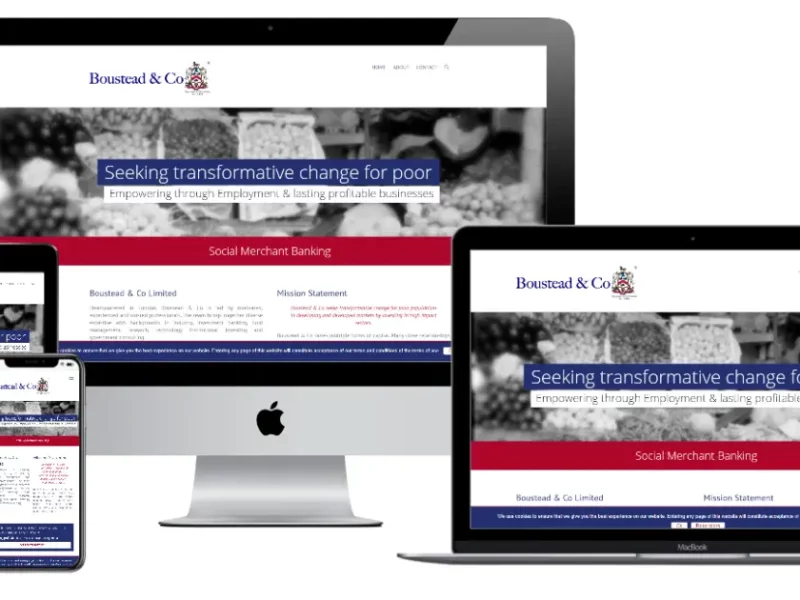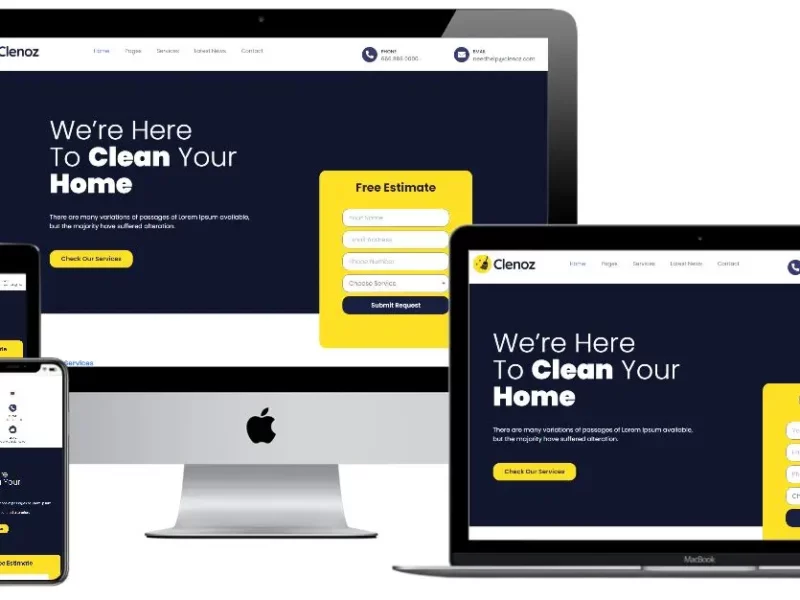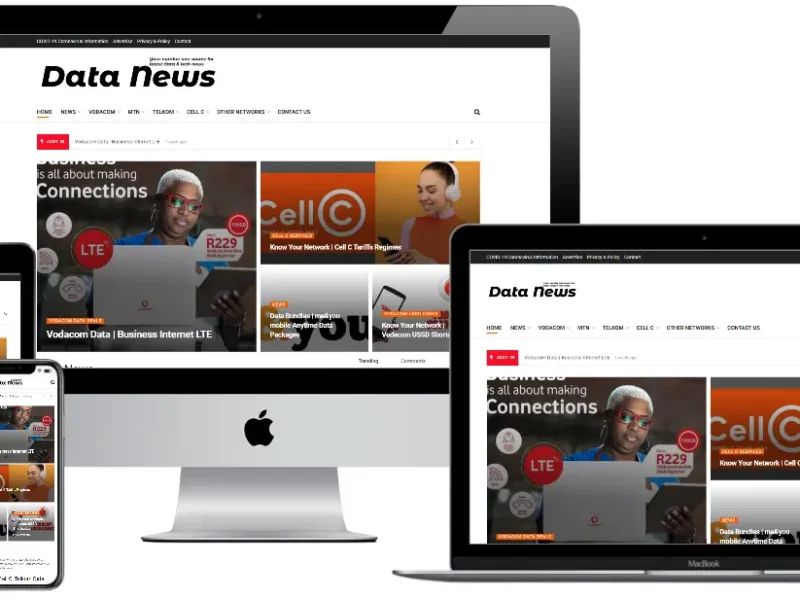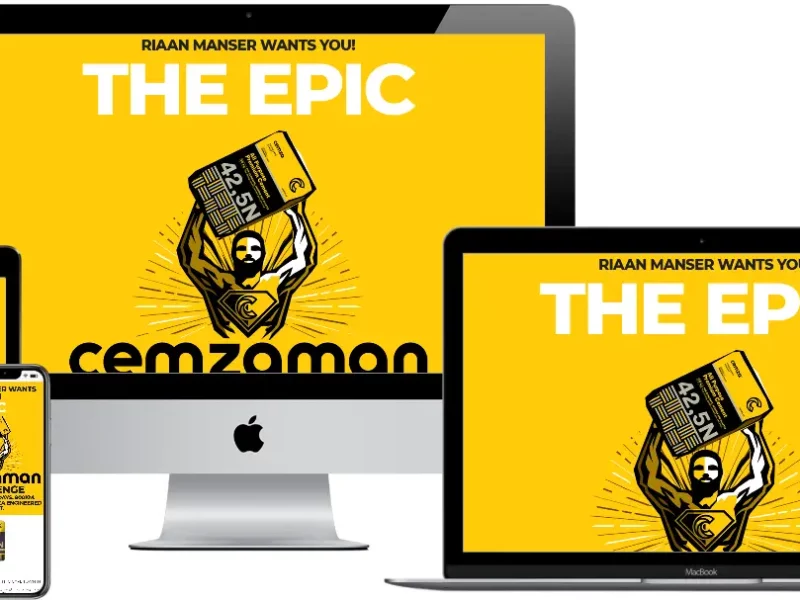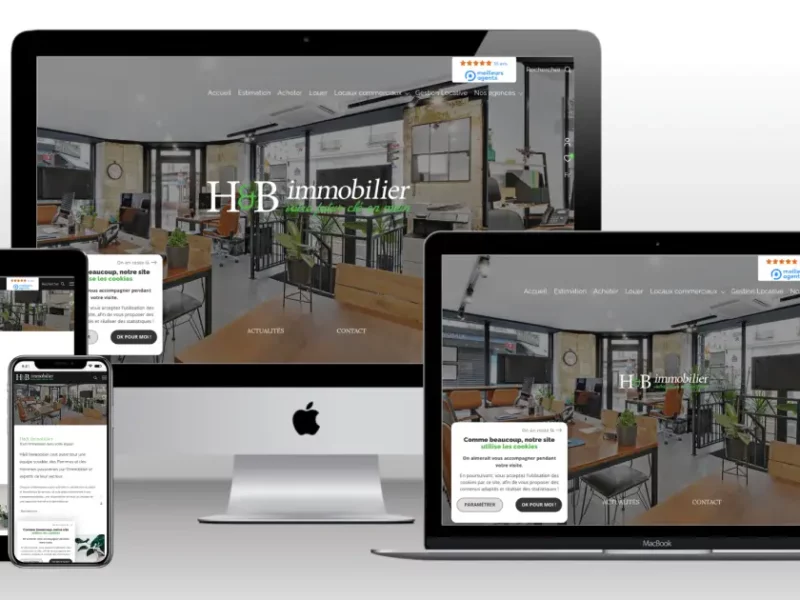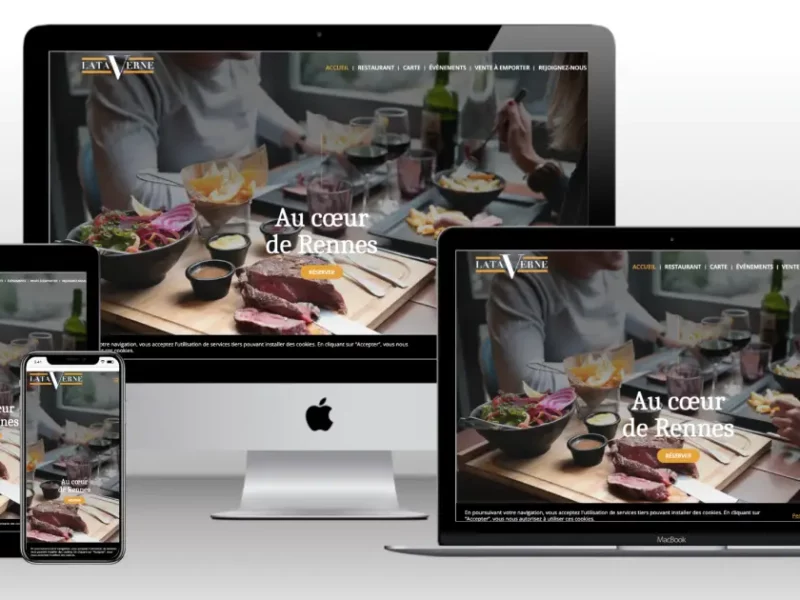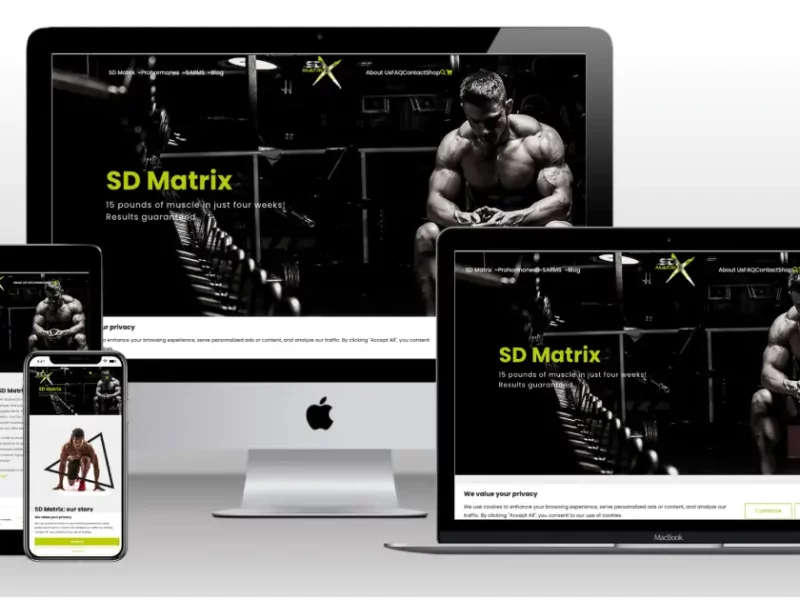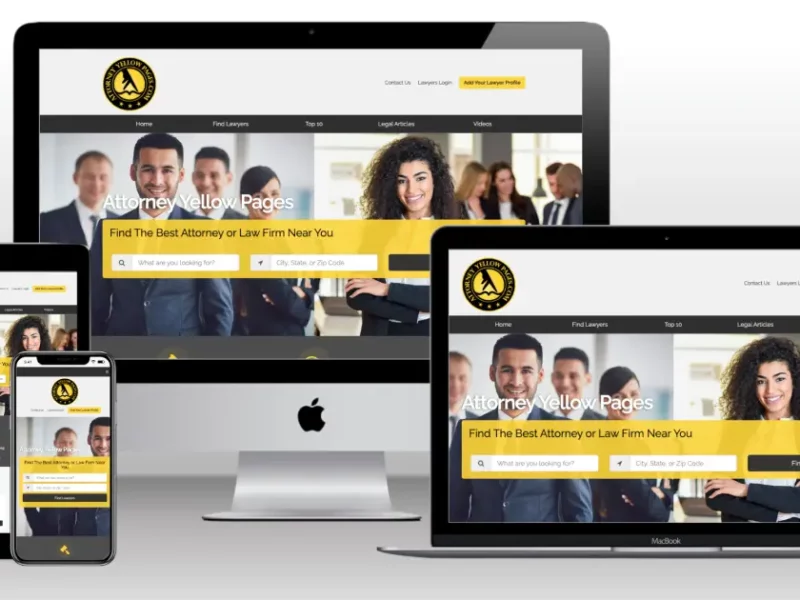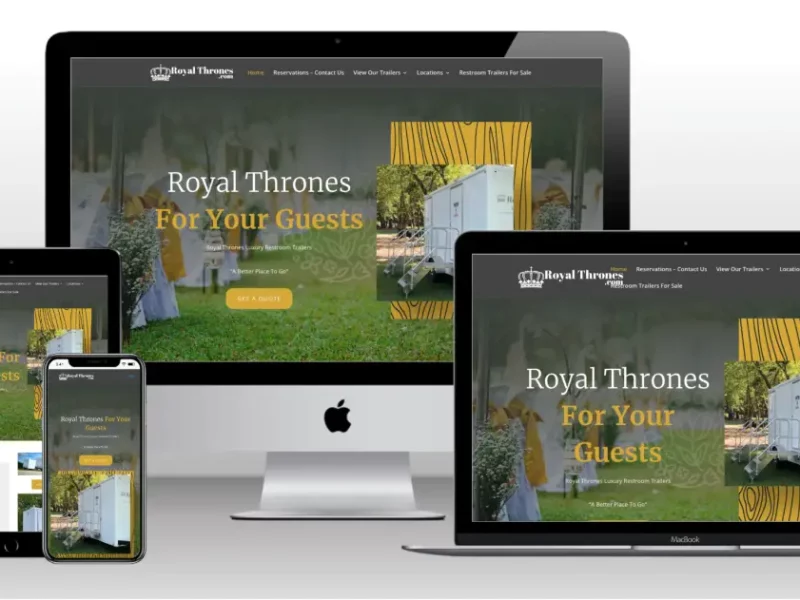 Explore Our Expertise
Delve deeper into Ravensdale Digital's offerings. From crafting bespoke websites to ensuring impeccable IT support, discover how we can be the driving force behind your online success.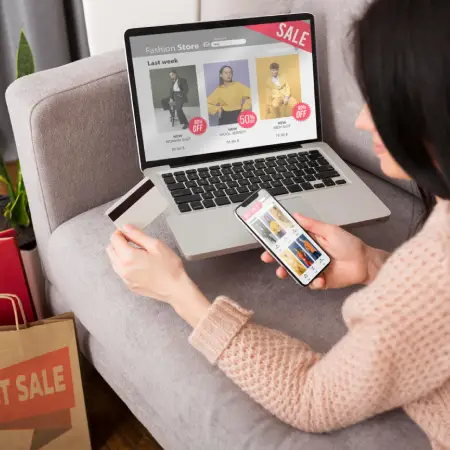 eCommerce Development
Dive into the world of online commerce with our expert eCommerce solutions. We design sites that turn visitors into loyal customers.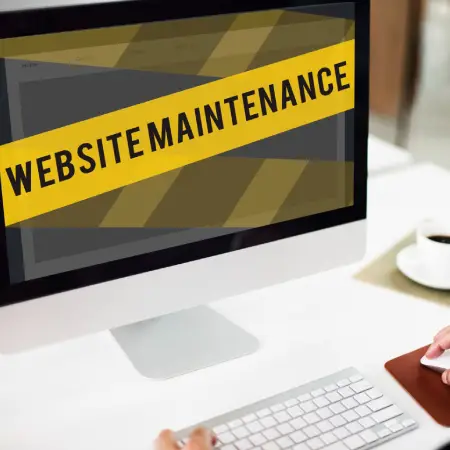 Website Maintenance
nsure your site runs flawlessly around the clock. Our website maintenance services guarantee optimal performance, security, and user satisfaction.
Digital Marketing
Elevate your brand's online presence with our holistic digital marketing strategies. From SEO to social media, we've got you covered.